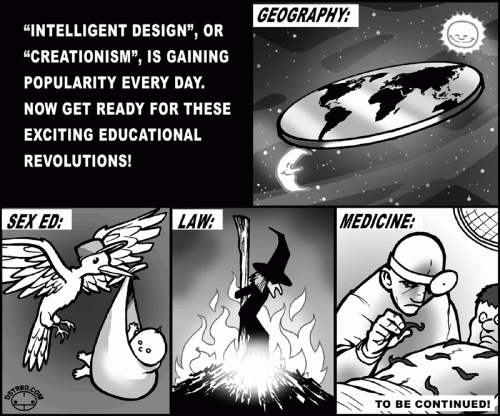 Just after Christmas this last year,
Roman Catholic Pope Benedict XVI stated
that saving the Earth from homosexuality and transgenderism was analogous to saving the Amazonian rainforest. Now, the
Roman Catholic God's representative on Earth believes that condoms are a contributing cause
to the spread of HIV in Africa.
What we can gather from these controversies is that the man is not a rigorous scientist in any sense of the word.