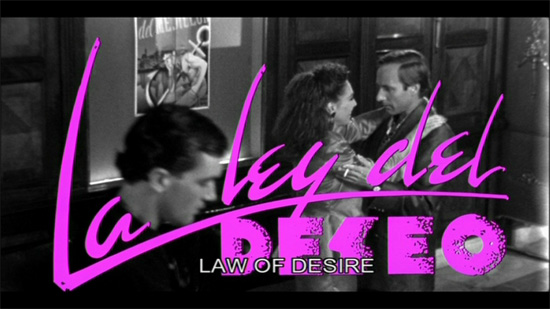 This was, perhaps, Antonio Banderas' fourteenth film where he played a credited role, however, in the opening scene when he masturbates to himself in the mirror for a camera, it didn't occur to me that THAT was Antonio Banderas.
Pedro Almodovar's films sometimes I like some times I don't. I didn't like this one. It was boring and drawn out. This could have been done in 70 minutes but took 105. Of course, this movie came out over 25 years ago. I was deeply conflicted about
Mala Educacion
and
Hable Con Ella
, I did like
Volver
yet felt more could have been done with
Todo Sobre Mi Madre
.
Banderas as a young gay guy did invoke memories of my high school nurse who had a shrine to him in her office just above her Virgin Mary shrine. So, if you are a big Banderas or Almaldovar fan, you can watch this and add it to the list. Otherwise, this is a skip movie.