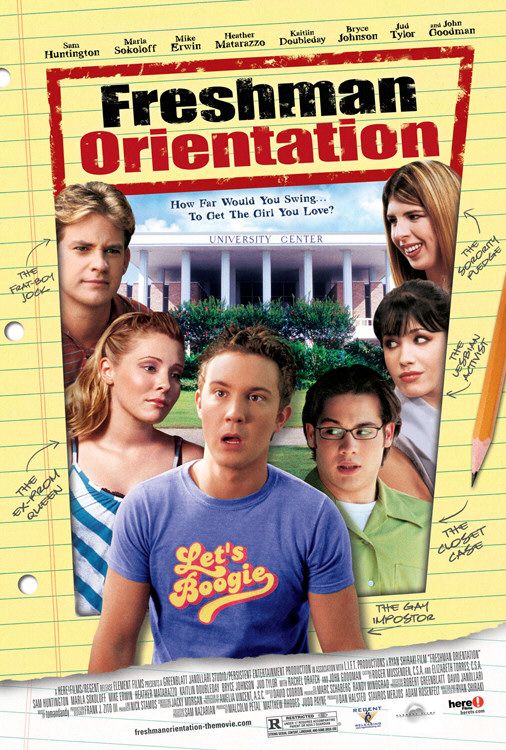 I was concerned that this would just be another coming-of-age bore like an American Pie type thing with some gay thematic impulse. I was quite surprised. Here's the official blurb:
College freshman Clay (Sam Huntington) impulsively decides to play along when the girl of his dreams mistakenly thinks he's gay. The comic ruse takes Clay to the lively center of the college's gay community, campus activism and harassment by fraternities. Ending up with much more than he bargained for, Clay winds up instigating a college-wide transformation of ideas toward sexual identity and social politics on campus.
It was enjoyable to reflect on my own time in college and how, if I knew then what I know now, my whole life would have been very different. What would have my college life looked like? I probably would have surfed much more often. I think there were whole semesters when I didn't get out into the water. I probably would have gotten an on campus job. And most importantly, I probably would have socialized with other young gay guys leading to age-appropriate dating.