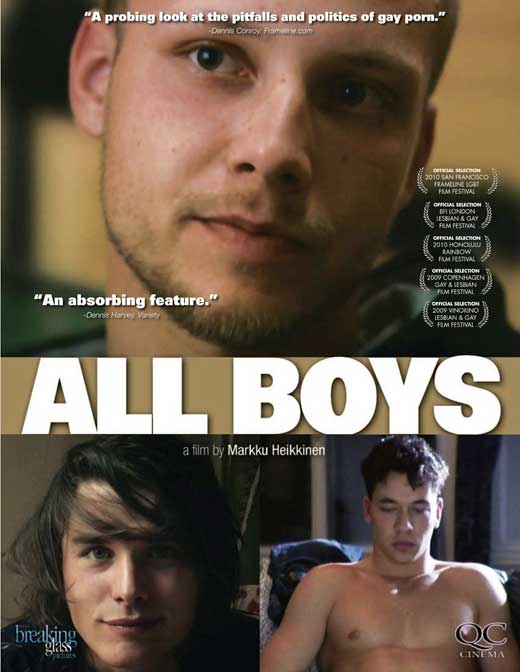 If I were to give this documentary a grade, I'd give it a D- or 60%. I thought there were two choices the director could have gone: gratuitous pandering to the prurient interests of views by showing lots of skin clad young men having sex OR could have been a clear Frontline (US, PBS) or A Year in the Life (UK, BBC) style documentary that was in-depth. Instead, it did neither. There was gratuitous pandering and there was some scratching of the surface.
It's redeeming quality for its lack of comprehensive or concise historical narrative of Eastern European gay porn or its concise critical analysis of the material causes and conditions that drive the market for Eastern European gay male porn, is that it tries to focus on some of the young men who act in the videos.
I watched this because my introduction to gay porn was through Bel Ami's Lukas Story 2. Yes, it was my first view of filmic gay pornography. If you have the time and the interest, it may be worth the watch, just understand that its lack of focus or direction seem to be turn offs.