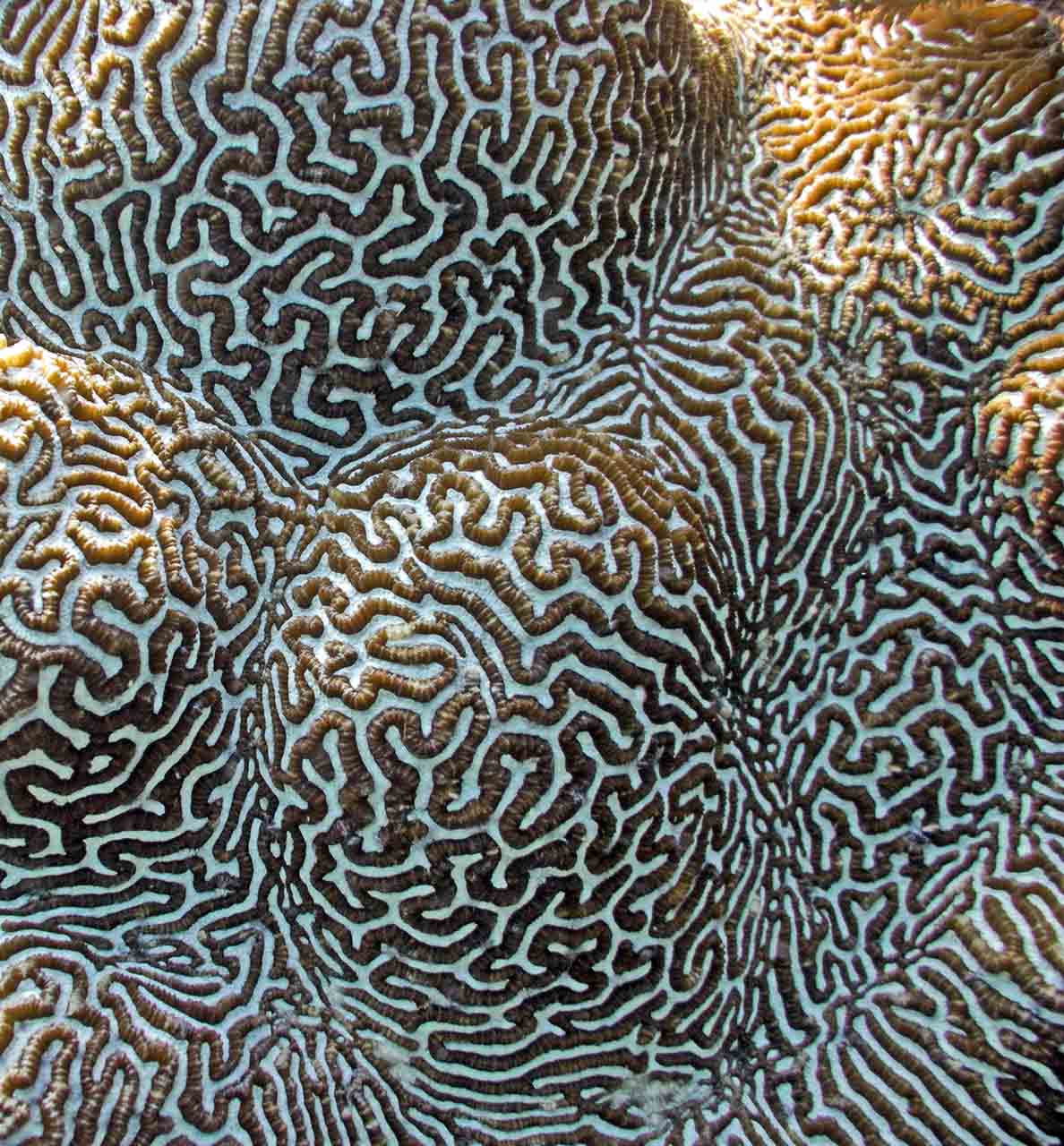 "There is a tide in the affairs of men,
Which, taken at the flood, leads on to fortune;
Omitted, all the voyage of their life
Is bound in shallows and in miseries.
On such a full sea are we now afloat
And we must take the current when it serves,
Or lose our ventures."
I cast one more line into the depth of my soul;
There among of the shapes repeating their difference
emerges a pattern, repeated infinitely into the dark
warm, cold depths.
I kick and struggle upward for the air, for the light
against the gentle formless pull downward to the water, to the dark
I struggle and let go
I let go and struggle
Until again the echo of the current overcomes and
I depart from myself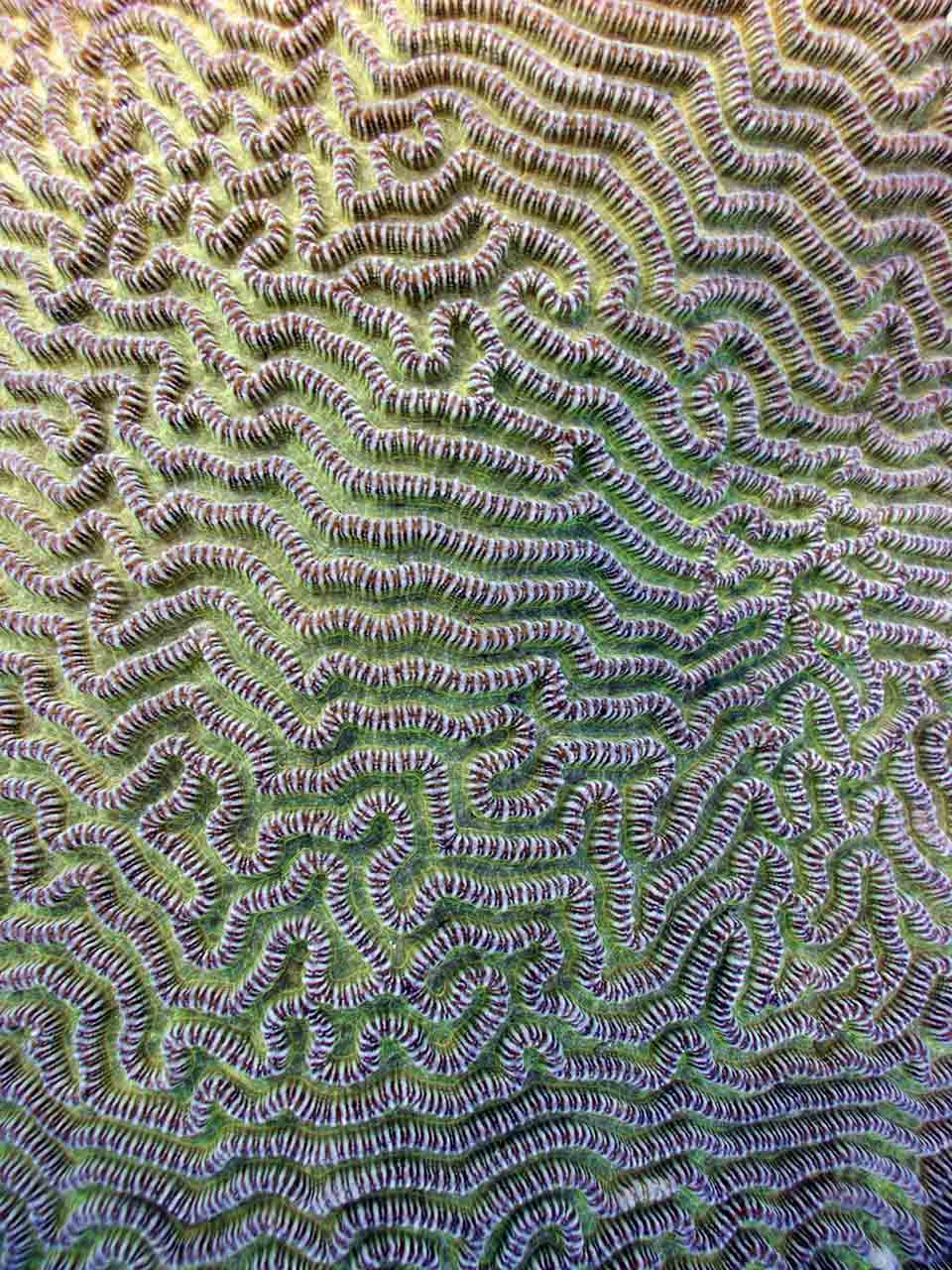 "May Nature guard you in her deep abysses among the corals and pearls of her eternal seas! When for a holy and sublime end men should need you, God will draw you from the breast of the waves…"
Spiral's Eye